Pantheon Upstreams: A Manager's Overview
Choose Efficiency, Quality, and Security
What You'll Learn:
Enterprises: Demand Innovation - Leverage standardized start states and launch rich web applications faster than your marketing department ever thought possible.
Agencies: Deliver Value Daily - Make delivering high quality, secure features your agency's differentiator. Upstreams give your team a head start to match the performance Pantheon has delivered for years.
Higher Ed: Embrace Modern Tech - Give your team the tools they need to launch sites and make updates quickly, without risking your organization's mission or message.
About This Ebook
As a manager, helping your team work effectively is an ongoing effort. It's your responsibility to remove antiquated web strategies, architecture, and processes that have outlived their usefulness, and usher in the best tools you can provide. If your team is managing a large portfolio of sites, eliminating the friction between enforcing standards and allowing individual sites flexibility is paramount for productivity.
Pantheon Upstreams allow the best of both worlds—control over site standards plus customization when needed. This guide explains to both technical and non-technical stakeholders how Pantheon Upstreams can be the foundation for how your team manages 10s, 100s, or even 1000s of websites.
Image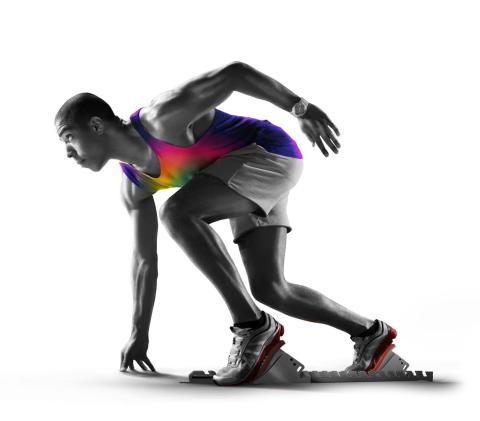 TRUSTED BY HIGH PERFORMANCE BUSINESSES