From Chaos to Governance in Higher Ed
Centralized IT, customized solutions: better management with less effort, fewer compromises, and happier stakeholders.
What You'll Learn:
Princeton University: a lesson in dual-CMS efficiency
Franklin College: a lesson in standardization
Aims Community College: a lesson in conversions
Image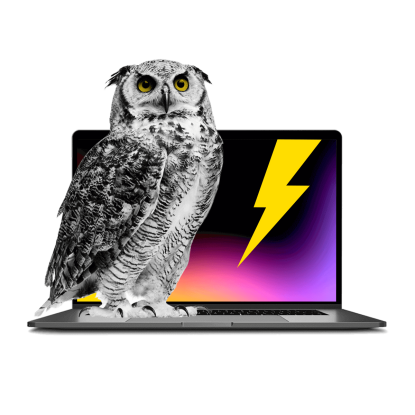 About This Ebook
Higher ed IT has a variety of stakeholders. There are also many layers of complexity, from the school budget size and project scope to the level of anticipated traffic and support required. All these variables together make it hard to come up with one-size-fits-all solutions.
Thoughtful use of open source technologies and WebOps delivers governance and scalability to unlock high-speed digital innovation in higher ed. Regardless of the size of your team and budget, you can provide the same quality, reliability and flexibility to every stakeholder. The three institutions in this ebook each took a unique approach to evolving their IT departments and web teams. But their stories share some key commonalities that every successful plan needs.
Image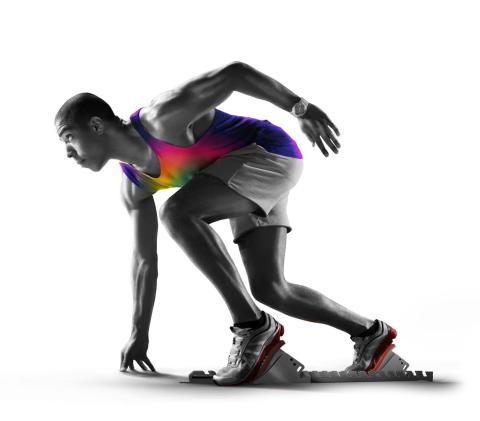 TRUSTED BY HIGH PERFORMANCE BUSINESSES