Faster, Smarter, Safer WordPress for Enterprise
Expert Tips from Next-Level Digital Agencies.
What You'll Learn:
How leading digital agencies leverage WordPress for enterprise-level clients.
Myths, top tips, and best practices for WordPress development.
The benefits of Pantheon's WebOps Platform and Agency Partner Program.
About This Ebook
Enterprise companies often have a lot of complexity and face many challenges, including how to best sustain, secure, and scale their websites.
To better understand that challenge, we've asked four leading digital agencies (Modern Tribe, Four Kitchens, Kanopi Studios, and 10up) their advice on meeting and exceeding the expectations set by their enterprise clients and how they leverage WordPress at an enterprise level.
Gain insight into unique challenges these agencies have addressed with WordPress for enterprise clients. Plus, learn their top tips and myths for WordPress development.
Image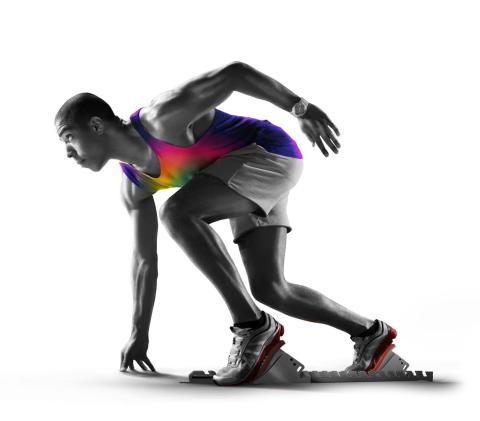 TRUSTED BY HIGH PERFORMANCE BUSINESSES