Image

Available Anytime, Anywhere
Learn Pantheon
Find everything you need to know to create, launch, and manage your sites on the Pantheon platform with your self-paced courses and virtual instructor-led training.
Image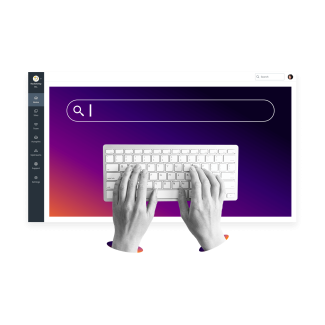 Your Training Hub to Learn About the Pantheon Platform
Want to learn more about Pantheon features, getting started with your first project, or ready to activate a new Pantheon feature on an existing site?  Pantheon Learning is your destination to get started quickly. Available to customers, partners, and agencies, Pantheon Learning's catalog offers courses covering onboarding education, targeted courses for individual roles, and you can track and continue to build your knowledge. 
Pantheon Learning Formats
Pantheon Learning is available in 2 convenient formats to meet your schedule and learning style.
Self-Paced Training Courses
Learn how to get the most out of your Pantheon Platform by taking our free e-learning courses at your own pace, anywhere, with no time constraints. Our Onboarding learning path will get you started with basics and off to a great start. Quizzes help you cement your understanding of the content covered.
Image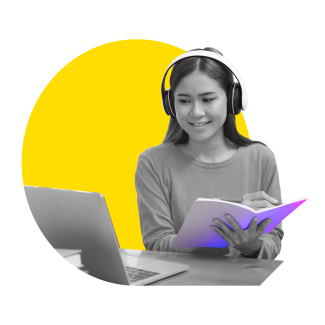 Image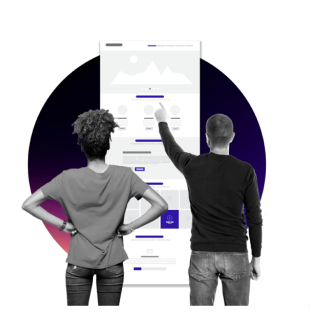 Virtual Instructor-led Training
Weekly Sessions
Complement your knowledge with our free virtual, instructor-led training sessions that dive into more advanced topics. Classes have a maximum of 15 attendees to ensure our instructor can dedicate time to answering all your questions.
Additional Pantheon Resources
Ready to Start Learning?
Learn how to get the most out of your Pantheon Platform. Available anytime, anywhere.