Unblocking Your Team with Lean-Agile Best Practices
Webinar Length: 57 Minutes
Streamlining Content Marketing Mapping: Overcome bottlenecks and cost challenges with lean-agile principles.
Increase Productivity: Learn how to automate processes and streamline content marketing workflows.
Implement Lean-Agile Principles: Discover effective strategies to avoid bottlenecks and optimize your marketing team's value stream.
Image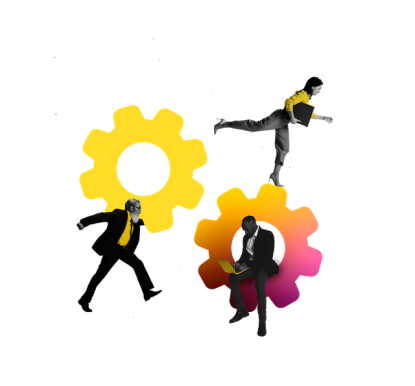 About This Event
Is your marketing team experiencing bottlenecks and cost challenges within their content marketing mapping process? In this webinar, you will learn how to implement lean-agile principles to streamline and automate processes while increasing productivity.
Bill Annibell, COO of Digital Polygon & Sarah Fruy, Director, WebOps Partner Marketing at Pantheon discuss the best lean-agile principles to help your marketing team avoid bottlenecks in their content marketing value stream.
Image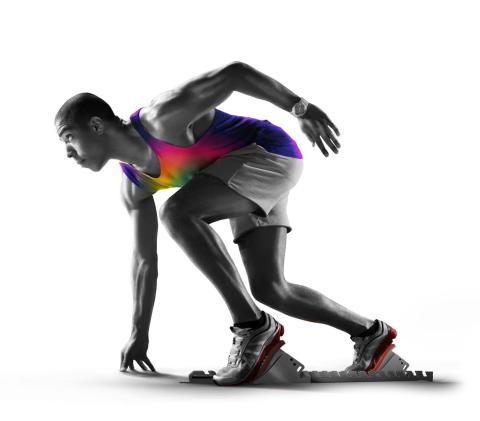 Speakers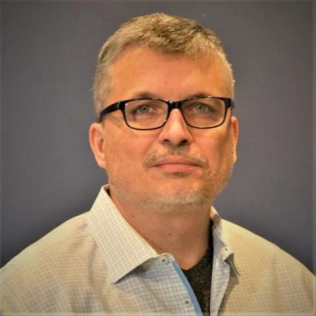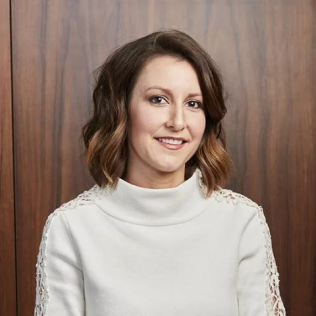 Unblocking Your Team with Lean-Agile Best Practices
Register to get instant access to this webinar recording.