Transform Your Higher Ed Website with a Decoupled Front-End
Webinar Length: 56 Minutes
Learn how decoupling your site keeps it secure
Discover how the cost of front-end sites compares with a site migration
We'll walk through the customer-facing benefits of JavaScript-based front-end sites
Learn how Pantheon's Front-End Sites work and how you can get started
Image
About This Event
Everyone in Higher Ed is being challenged to do more with less, so before undertaking a costly site migration, consider the alternative--investing in a secure, more performant and highly-flexible, decoupled front-end experience.
Many Drupal 7 migrations are being driven by concerns about its eventual end-of-life and the risk of security vulnerabilities once it is no longer supported. With a decoupled front-end, you're content and code are significantly less vulnerable to exploits. Plus, you'll be able to focus on customer-facing experiences that can dramatically improve site outcomes.
Pantheon is excited to welcome Kevin Wall, KWALL's CEO, Anita Melendez, KWALL's COO and Fernando Chavez, VP Solutions & Strategy at KWALL in a conversation with Jeremy Dickens, Pantheon's Senior Sales Engineer, as they discuss why Pantheon's Front-End Sites are a better investment that a site migration
Image
Speakers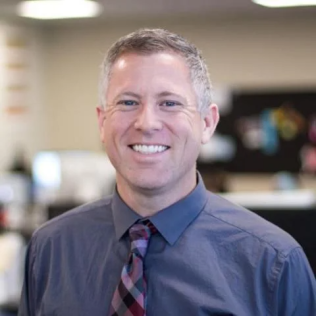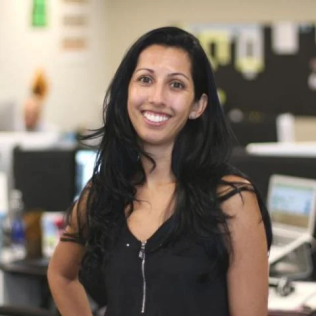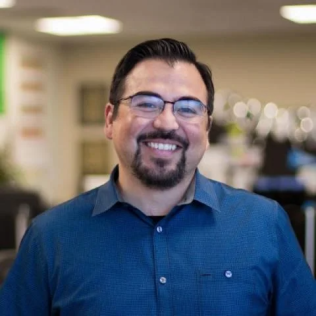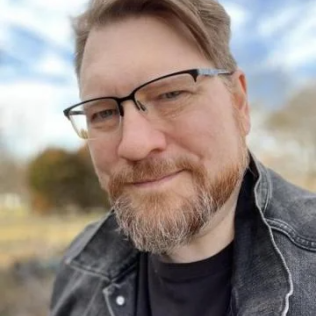 Transform Your Higher Ed Website with a Decoupled Front-End
Register to get instant access to this webinar recording.