Simple Fixes to Huge UX Problems for Your Website
Webinar Length: 59 Minutes
Maximize Website Impact: Discover the 7 most impactful UX principles that can benefit every member of your team, from CEOs to Customer Support Representatives, enabling you to leverage your website as a powerful brand and marketing asset.
User Experience Made Easy: Learn practical UX tactics and a ready-to-implement framework that doesn't require hiring a UX professional. Take control of your site's usability and keep the user experience innovative and up-to-date.
Iterate for Success: Stop relaunching your website and start driving growth through iteration. Gain insights on how to effectively implement a website operations strategy and continuously improve your user experience for long-term success.
Image
About This Event
Learn the 7 Most Impactful UX Principles and Proven Tactics to Drive Growth. Join Pantheon's Sarah Fruy and Aten Design Group's Trevor Calabro as they teach you how to iteratively improve your user experience and implement a website operations strategy. Don't miss this opportunity to leverage your website as a powerful brand asset and boost conversions.
Image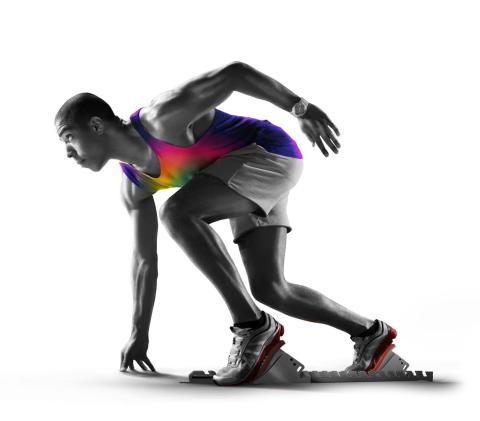 Speakers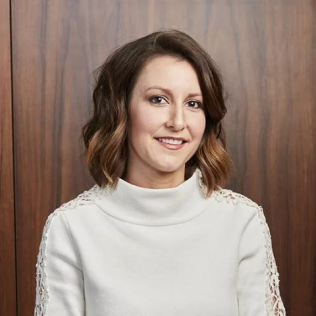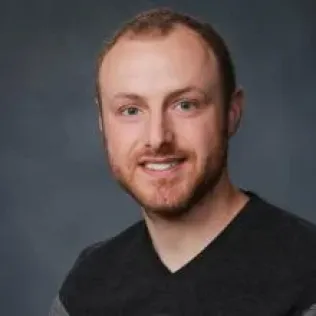 Simple Fixes to Huge UX Problems for Your Website
Register to get instant access to this webinar recording.