Repurposing for Seamless CX + Accelerated Growth
Webinar Length: 35 Minutes
Collaboration between Buckeye Broadband and GeekHive: Explore the successful partnership between Buckeye Broadband, a high-speed internet provider, and digital agency GeekHive in their migration to Drupal.
Creating a Progressively Decoupled Website Experience: Discover how Buckeye Broadband and GeekHive collaborated to design and develop a cutting-edge, progressively decoupled website experience for Buckeye customers.
Insights into the Migration Process: Gain valuable insights as Buckeye Broadband shares their journey of migrating to Drupal and the key considerations involved in the process.
Unveiling the Benefits for Buckeye Customers: Learn about the tangible benefits and enhanced user experience that Buckeye customers now enjoy as a result of the migration and the progressive decoupling approach.
About This Event
Learn how Buckeye Broadband, a leading high-speed internet provider, collaborated with GeekHive, a digital agency, to migrate their website to Drupal and deliver an innovative progressively decoupled experience for Buckeye customers.
Image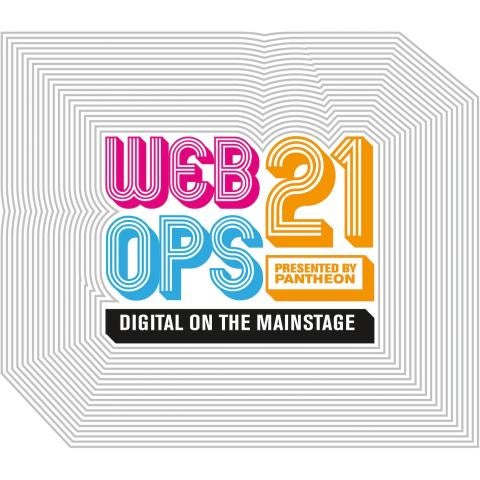 Speakers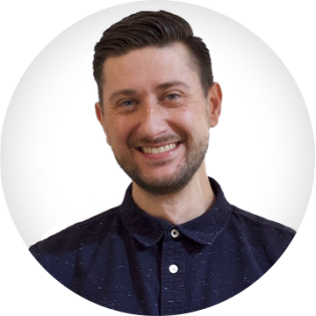 Repurposing for Seamless CX + Accelerated Growth
Register to get instant access to this webinar recording.