A New Collaboration with Google Cloud Platform Marketplace
Webinar Length: 54 Minutes
How to safely accelerate your adoption of open-source technologies.
How customers are winning when it comes to digital transformation.
How to leverage your existing contract and billing relationship with GCP for WebOps products and solutions offered by Pantheon.
Image
About This Event
Pantheon recently debuted on the Google Cloud Platform (GCP) Marketplace. This announcement furthers our commitment to working with the leading provider of Cloud infrastructure while maximizing the convenience factor, especially for those customers already using the GCP Marketplace. Learn more about Pantheon entering the GCP Marketplace, our continued partnership with Google, and what that means for your business's website(s) running on the Pantheon WebOps platform during this engaging webinar.
Join Nirav Sheth, Director ISV/Marketplace & Partner at Google along with Josh Koenig, Co-founder & Chief Strategy Officer at Pantheon as they share insights for how to adopt WebOps quickly and easily through GCP Marketplace.
Image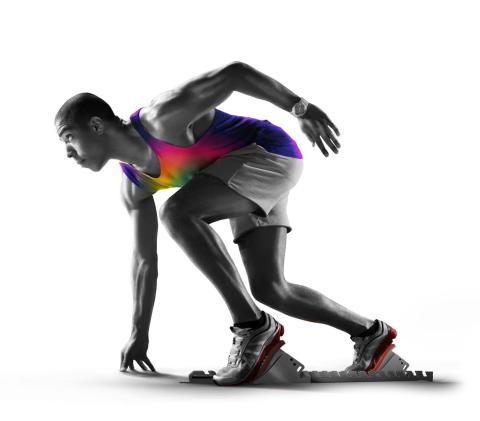 Speakers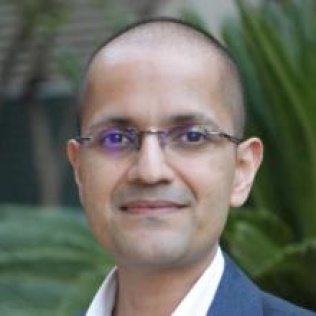 A New Collaboration with Google Cloud Platform Marketplace
Register to get instant access to this webinar recording.