Navigating Blindspots with a Growth Mindset
Webinar Length: 36 Minutes
LeTísha Shaw leads this session and provides her professional insights into: 
The choice between maintaining the status quo or embracing a broader point of view in dealing with biases in the workplace.
Exploring how diverse and inclusive teams contribute to improved business performance.
Addressing issues of groupthink to foster a more open and collaborative work environment.
Recognizing and addressing microaggressions to create a more inclusive and respectful workplace culture.
Image
About This Event
Discover the power of embracing diversity and inclusion in the workplace with renowned speaker and diversity advocate, LeTísha Shaw. In this dynamic session, LeTísha delves into the crucial role of diverse and inclusive teams in driving superior business performance. Gain valuable insights on tackling issues such as groupthink and microaggressions that hinder innovation and collaboration.
Image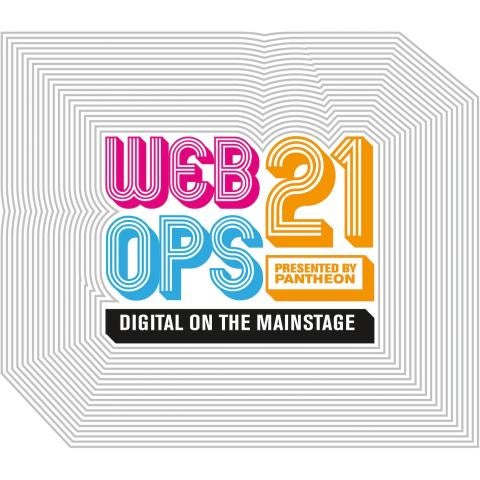 Speakers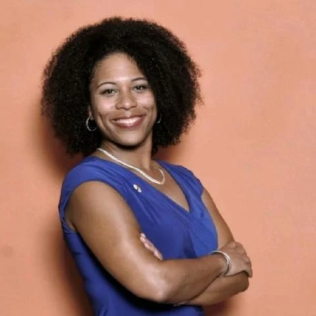 Navigating Blindspots with a Growth Mindset
Register to get instant access to this webinar recording.