Moving Beyond Drupal 7
Webinar Length: 60 Minutes
What end-of-life means
What Open Source platforms are available and which make sense for your organization
How to iteratively migrate and reimagine your site or portfolio
How to plan for technology, design, and team changes 
Pantheon tooling to use during your migration away from Drupal 7
Image
About This Event
With more than 400,000 sites still on Drupal 7 (that's 52% of all Drupal sites!), most site owners aren't ready for the impending end-of-life on November 1st. Even if this deadline gets extended again, now is the time to consider what's next for your Drupal 7 site or portfolio of sites.
Pantheon is excited to welcome Anne Stefanyk, Kanopi Studios' CEO, in a conversation with James Rutherford, Pantheon's Director of Global & Technology Partnerships, as they discuss the options available to site owners looking to move beyond Drupal 7.
Image
Speakers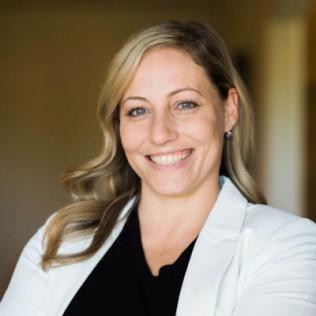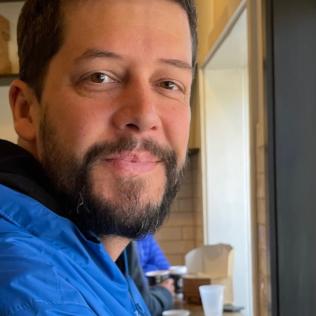 Moving Beyond Drupal 7
Register to get instant access to this webinar recording.