Migrating your Drupal site to Pantheon
Webinar Length: 43 Minutes
A clear set of steps to get your existing Drupal website up and running on Pantheon.
Creating a new site on the Pantheon platform.
Importing your existing code, database and files to your new Pantheon site.
Best practices to follow when migrating, so you can take full advantage of Pantheon's platform features.

 
Image
About This Event
Let Pantheon show you how to get the most out of the best WebOps platform for building, deploying and hosting Drupal sites. Whether your site is in production on another platform, or still in local development, we'll show you how to migrate it to Pantheon quickly and painlessly.  We will share migration best practices and step by step instructions ensuring you avoid costly and time consuming pitfalls and take full advantage of the platform's features.
Image
Speakers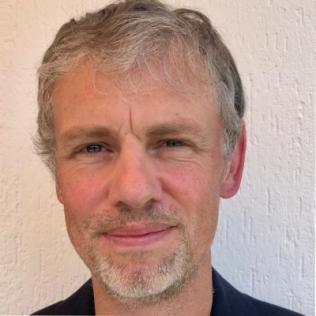 Migrating your Drupal site to Pantheon
Register to get instant access to this webinar recording.