March Couch Coding: Who Chooses the Blues in WordPress 5.9
Webinar Length: 35 Minutes
How to Install WordPress 5.9.
How to change text colors and other visual details in the block editor.
How to use themes to set color palettes.
How to navigate conversations with coworkers about tuning your tools.
Image
About This Event
WordPress 5.9 can put an incredible amount of power into the hands of a single person working inside the block editor and the new Full Site Editing interface. You can control fonts, spacing, layout, and of course colors.
But what if your website is run by more than one person? Who controls the colors? Who chooses the blues?
When a website is run by a team with specialized roles, the designers and developers may want to lock down the color palette. But do content editors want to be locked down? If this situation sounds familiar, then this demo is for you. 
Pantheon is back with a new Couch Coding series for 2022 that will help you ask and answer the right questions. Join us for a play-by-play of the many different ways your team can leverage various layers of control to ensure a balance of flexibility and standardization.
Image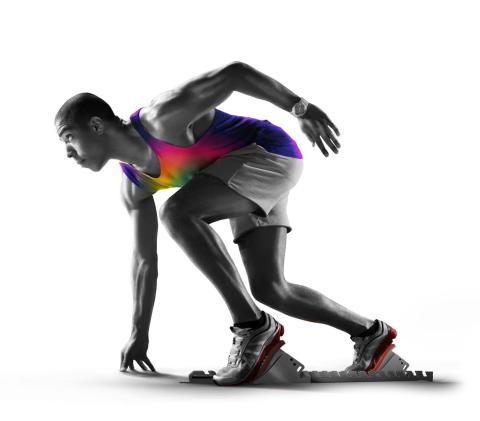 Speakers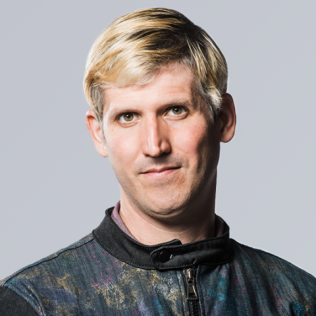 March Couch Coding: Who Chooses the Blues in WordPress 5.9
Register to get instant access to this webinar recording.