Managing Updates for Drupal and WordPress
Webinar Length: 47 Minutes
Balancing Updates and New Features: Learn effective strategies for managing the responsibility of upkeep on open-source websites, enabling web teams to prioritize feature delivery while ensuring security and stability.
DIY Tools for Automated Updates: Discover practical tools and techniques for managing and automating updates on Drupal and WordPress sites, empowering web teams to streamline the update process.
Exploring Pantheon's StagingPilot Acquisition: Gain insights into Pantheon's StagingPilot acquisition, delving into its capabilities and how it enhances the update workflow for improved website maintenance.
Overview of Managed Updates Service: Explore the Managed Updates Service offered by Pantheon, understanding its benefits and how it can simplify the update process, ensuring website security and stability.
The Future of Autopilot: Get a sneak peek into the future of Autopilot on the Pantheon platform, exploring upcoming features and advancements in automated update management.
Image
About This Event
Discover the dominance of WordPress and Drupal, with a rising 35% market share, and explore the challenges faced by web teams in balancing security and feature updates against delivering value. Learn how to mitigate risks, optimize updates, and harness the full benefits of open source CMS for enhanced website performance and security."
Join Nathan Tyler, Product Manager, Emily Miller, Sr. Product Marketing Manager, and Drew Gorton, Director of Developer Relations, all at Pantheon, as they walk through this real world problem and strategies to mitigate the risks involved.
Image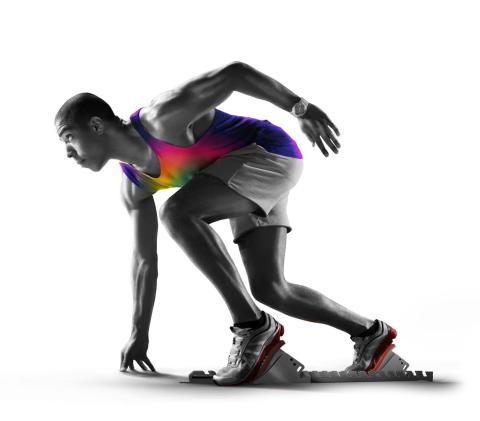 Speakers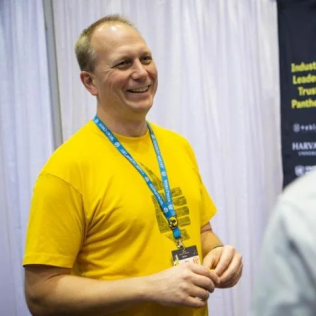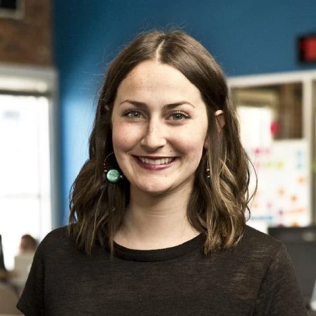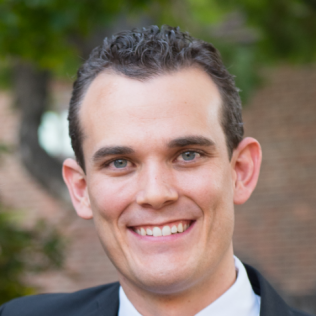 Managing Updates for Drupal and WordPress
Register to get instant access to this webinar recording.