Life After DXPs: How To Compose Your Ideal Solution
Webinar Length: 58 Minutes
Here's a Glimpse of What We're Unpacking:
Reality Check: Forrester's analysis on the reality of DXP solutions in the market
The Power of Open: Discover how open solutions can drive quick wins and long-term impact
The Pitfalls: The limitations of one-size-fits all DXP solutions 
Velocity Is Key: The ability to adapt your digital experience stack over time maximizes or limits value
Image
About This Event
You've tried to buy a DXP solution from one vendor to solve all of your organization's digital experience challenges. By now, you've probably realized that it isn't working – but your uphill battle to drive performance with your website remains. What now?
Join the conversation with our guest speakers from Forrester, Scale Consortium, and Sherpera as they walk through how to compose the perfect digital experience stack for your organization, including how to evaluate potential solutions, and the questions you should ask vendors and your stakeholders along the way. 
Image
Speakers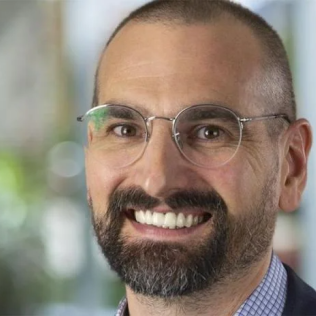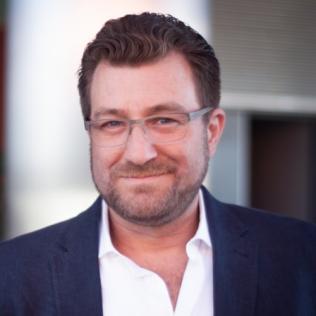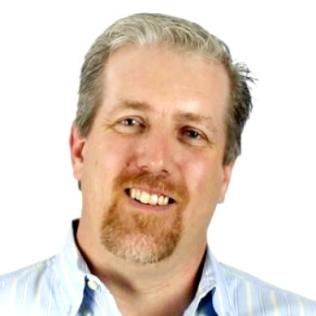 Life After DXPs: How To Compose Your Ideal Solution
Register to get instant access to this webinar recording.