Lean Agile + WebOps Enables Digital Transformation
Webinar Length: 27 Minutes
Embracing Agile and WebOps for Marketing Success: Explore the essential culture shift required for marketing teams to adapt quickly and effectively.
Overcoming Anti-Patterns: Identify common anti-patterns that hinder marketing teams' performance and learn strategies to overcome them.
Measuring Results and Automating Processes: Gain insights into measuring the effectiveness of digital strategies and automating processes to streamline marketing operations.
Continuous Improvement in Digital Strategies: Discover the importance of continually improving digital strategies to stay ahead in a rapidly evolving landscape.
Image
About This Event
Join Bill Annibell from Digital Polygon as he explores the vital culture shift needed for marketing teams to adapt swiftly, uncovering strategies to identify and overcome anti-patterns, measure results, automate processes, and drive continual improvement in digital strategies.
Image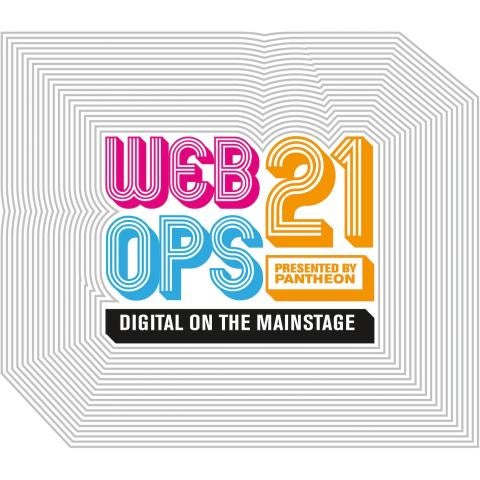 Speakers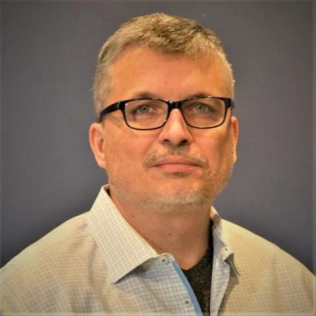 Lean Agile + WebOps Enables Digital Transformation
Register to get instant access to this webinar recording.