How to Iterate on Your Digital Experience
Webinar Length: 63 Minutes
Unlocking Success with WebOps: Discover best practices for building a WebOps organization that enables continuous iteration and drives growth.
Overcoming Challenges of Traditional Website Relaunch: Explore the limitations and drawbacks of the traditional approach to website relaunches, highlighting the need for a more effective strategy.
Harnessing the Power of WebOps for Growth: Learn how adopting a WebOps approach can fuel growth by enabling faster iteration, keeping website content updated, and driving innovation.
Enhancing Collaboration for Iterative Success: Discover strategies to increase collaboration within your organization, facilitating faster iteration and continuous improvement of your digital experience.
Image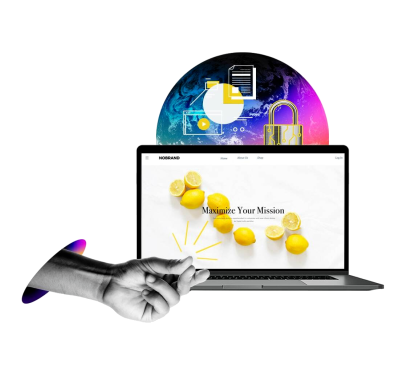 About This Event
Discover the critical role of your website as the most visible brand asset, integral to the sales and marketing funnel, and how every stakeholder, from CEO to customer support, plays a part. Learn the superior approach to website management, avoiding exhaustive and counterproductive relaunches, and embrace iterative enhancements. 
Join Josh Koenig and Sarah Fruy from Pantheon to gain insights on leveraging your website's potential for continuous improvement and innovation.
Image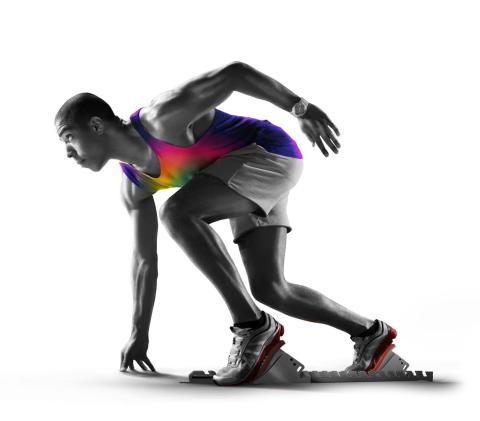 Speakers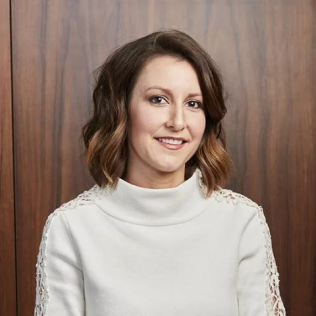 How to Iterate on Your Digital Experience
Register to get instant access to this webinar recording.