How to Improve Your Website Performance
Webinar Length: 60 Minutes
What you'll learn:
The four pillars of performance you need to pay attention to
How to think about performance as a necessity
Clear ways to measure performance and how to optimize it
Image
About This Event
Your website is the most important form of interaction between you and your customers. It affects all aspects of your business, which is why having a high-performing website matters. This can't simply be achieved by checking off a list of requirements or running through a series of tests. It's a mindset, a practice you have to apply while you are iterating your website. Once you've developed this mindset you'll unlock your website's true potential.
Image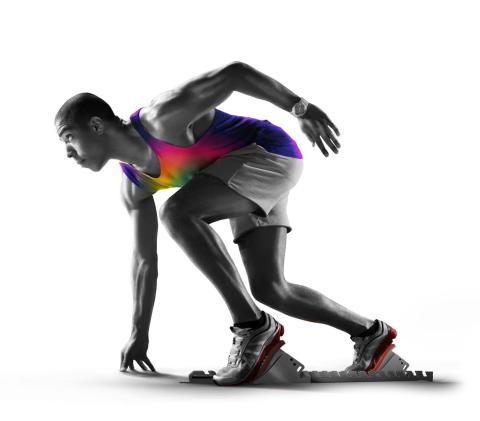 Speakers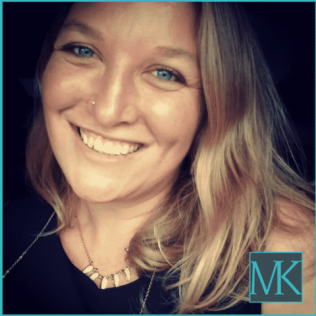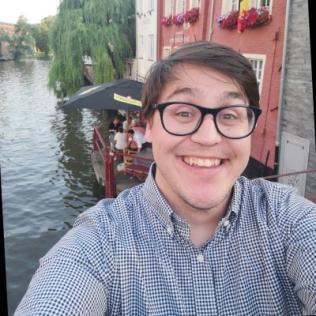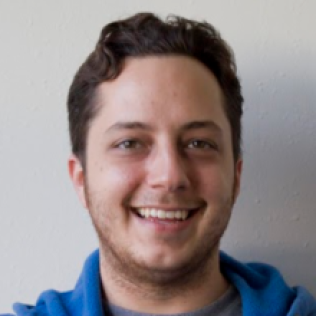 How to Improve Your Website Performance
Register to get instant access to this webinar recording.