How to Implement a UX Strategy That Works for You
Webinar Length: 60 Minutes
How to establish UX practices and strategy without in-house expertise.
Importance of establishing voice of customer and how to identify it.
The ROI of implementing a UX strategy and how to measure for it.
Image
About This Event
Your website is your most valuable digital asset. It is the most important channel for reaching your customers; often, it's their first experience with your brand. Simply having a website doesn't cut it. You need a compelling website experience that works for you! Whether it's driving leads or generating revenue, your website has a job to do. How do you achieve that? You need to invest in user experience.
In this webinar, you'll learn how to implement a simple UX strategy, how to properly incorporate user interviews, and ways to capture your VOC (voice of customer). Whether you're a one-person team or lack in-house expertise, you'll walk away with the tools needed to elevate your website's digital presence and usability.
Join Pantheon's Senior User Experience Researcher, Kelly Gustainis, and Phase2's Director of User Experience, Jennifer Segalini, to learn the process behind establishing a UX strategy that not only drives growth and revenue but saves you dollars, time, and your sanity!
Image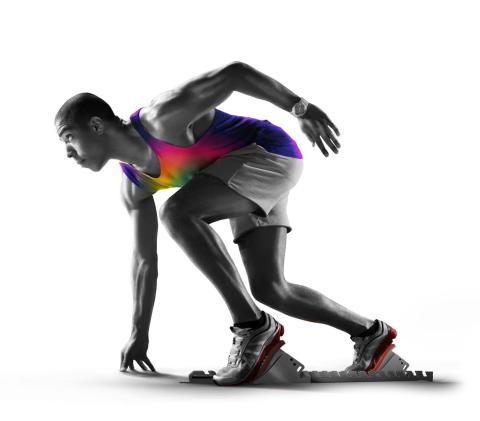 Speakers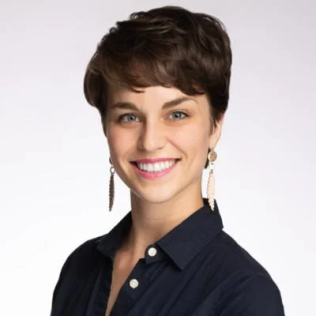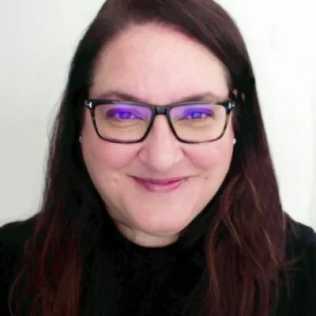 How to Implement a UX Strategy That Works for You
Register to get instant access to this webinar recording.