Drive Innovation and New Business with Your Website: WordPress for Enterprise
Webinar Length: 57 Minutes
Learn how WordPress can help you drive continuous agility, innovation, and business growth across your organization.
Discover the value of an open source CMS like WordPress in comparison to other legacy platforms.
Learn how the world's biggest brands like GOLF.com are using WordPress to scale their brand and innovate on their user experience. 
Image
About This Event
WordPress is no longer just a CMS for mom-and-pop-shops, today it is one of the leading open source CMS that big organizations like Time Magazine, Pernod Ricard, and CNN Pressroom are using to create extraordinary digital experiences. 
With WebOps, organizations can leverage WordPress as a framework, allowing them to unleash its full potential in the Enterprise setting. As opposed to those stuck on legacy platforms, organizations getting the most out of WordPress move fast both in terms of delivering content, but also in innovating on design and user-experience. That velocity drives business impact that simply can't be achieved any other way.
Join Josh Koenig, Pantheon's Chief Strategy Officer and Co-Founder and Rob DeChiaro, GOLF.com's Chief Operating Officer, to learn how your organization can leverage WordPress to securely build, manage, and scale your website – so your website can do what it was set out to do: drive innovation and new business.
Image
Speakers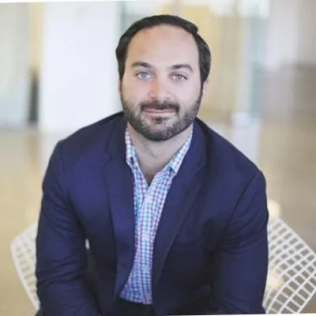 Drive Innovation and New Business with Your Website: WordPress for Enterprise
Register to get instant access to this webinar recording.