DevOps for Marketing: Increasing Velocity, Improving Focus
Webinar Length: 56 Minutes
DevOps Principles: How the core principles of the DevOps movement are applicable for anyone working in a high-velocity organization.
Stakeholder Motivations: What motivates traditional stakeholders for marketing technology (e.g. vendors, consultants) and how to adjust accordingly.
Making Peace: How to make peace with IT and move forward together by dividing responsibilities and committing to mutual success.
Case Studies: Hear the inside story from Tableau, Pantheon, and others on their real world journey to develop a high-velocity marketing organization.
Image
About This Event
DevOps is not just for app developers and systems engineers. It is a cultural and professional movement, focused on how we build and operate high-velocity organizations, born from the experiences of its practitioners. That includes marketing.
Everyone knows that "marketing is getting technical," but what does that actually mean? How does it deliver on business goals? In this webinar you'll hear from Eric Peterson, Manager of Marketing Systems at Tableau, and Pantheon Co-Founder Josh Koenig about how they've personally participated in the development of high-velocity, value-driven—and therefore high-performing—marketing organizations by applying the principles and forms of DevOps.
Image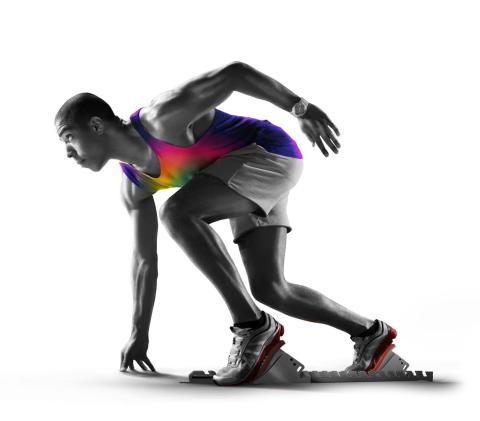 Speakers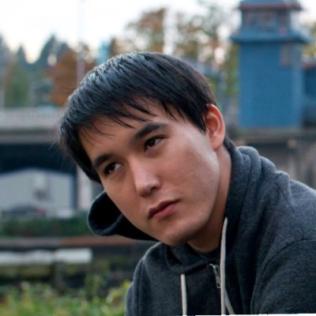 DevOps for Marketing: Increasing Velocity, Improving Focus
Register to get instant access to this webinar recording.