Achieve Agile Digital Transformation with Drupal 9
Webinar Length: 60 Minutes
Seamless CMS Upgrade to Drupal 9: Gain insights into successful strategies for upgrading your CMS to Drupal 9, ensuring a smooth transition without compromising functionality.
Empowering Content Editors: Discover a component-based approach that enables content editors to create dynamic, brand-compliant landing pages effortlessly, without relying on web development resources.
Maintaining Brand Consistency: Learn how Martin County achieved brand consistency while onboarding new departments, functionalities, and services using atomic design principles, ensuring a cohesive user experience.
Optimizing Website Efficiency: Explore how Martin County's award-winning website upgraded to Drupal 9, turbocharging their editor team's capabilities and streamlining page creation, resulting in enhanced user engagement and satisfaction.
Image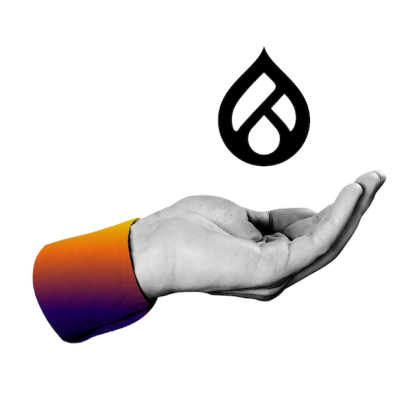 About This Event
Websites are the primary way your customers interact with your business. Website best practices have changed significantly over the past several years, especially as new rules and regulations continually evolve. With the release of Drupal 9 (D9), your software might also be outdated.
You need to provide easy-to-find information and manage teams of cross-functional content creators while maintaining brand consistency. Martin County's award-winning website is able to achieve all this while upgrading their CMS to D9, with the help of development agency Promet. This upgrade will turbocharge their editor team's capabilities by introducing easy-to-use components in layout builder, allowing for powerful page creation — all without the need for a web development team!
Join us for this enlightening webinar to learn how Martin County is replacing the jet engines without losing altitude by upgrading their CMS to Drupal 9.
Image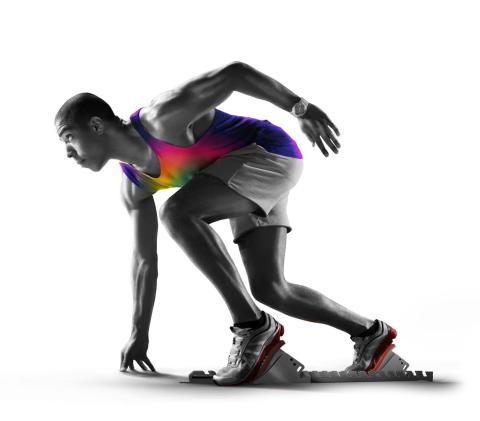 Speakers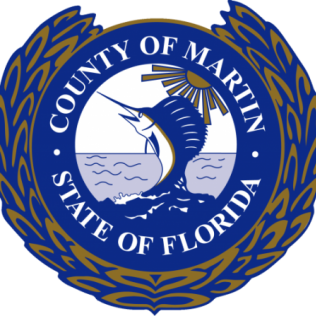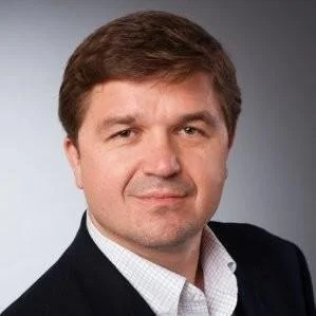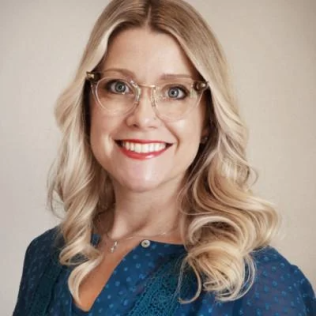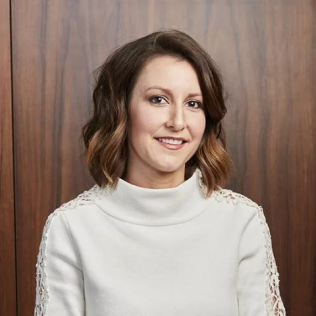 Achieve Agile Digital Transformation with Drupal 9
Register to get instant access to this webinar recording.