Image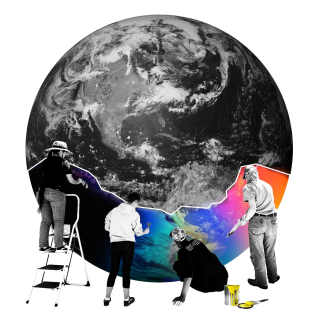 Companies Using WebOps to Change the World
Explore how these trailblazing companies are reshaping the world through WebOps-empowered strategies and initiatives.
Turning the Fashion Industry on Its Head
To help combat the trend of excessive waste in the fashion industry — with all stores shuttered and moving online — Pantheon Hero Alex Vasquez, the founder of DigiSavvy, helped launch First Pitch by Reebok.
Image
Image
Feeding Kids During School Closures
During the pandemic, No Kid Hungry had to find alternatives to their school-based distribution mode. Since March, more than 200,000 families have used the Free Meals Finder map to access food assistance.
Transforming Banking... With a Wizard!
Working with Narwhal Digital, S&T Bank took a decoupled approach to their website. They launched Merlin, a digital financial wizard, and revamped their online account opening process to strengthen customer relationships online.
Image
Image
Driving Change at the ACLU
Fighting until "we the people" means all of us, and hugely influential in activating the vote in 2020, the digital team at the ACLU is focused on engagement and fundraising through email, SMS, social, and their website.
Fighting Gender Inequality in Medicine
WomenLift Health worked with digital agency FFW, a Pantheon partner, to launch their program in a completely remote setting. They have a mission to end gender inequality in medicine and, with the help of FFW, they're doing this completely online.
Image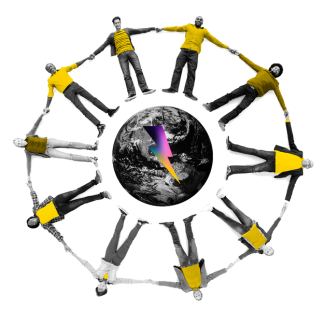 Get Started with Your WebOps Transformation
Unlock the full potential of your Drupal and WordPress websites with Pantheon's lightning-fast WebOps platform.