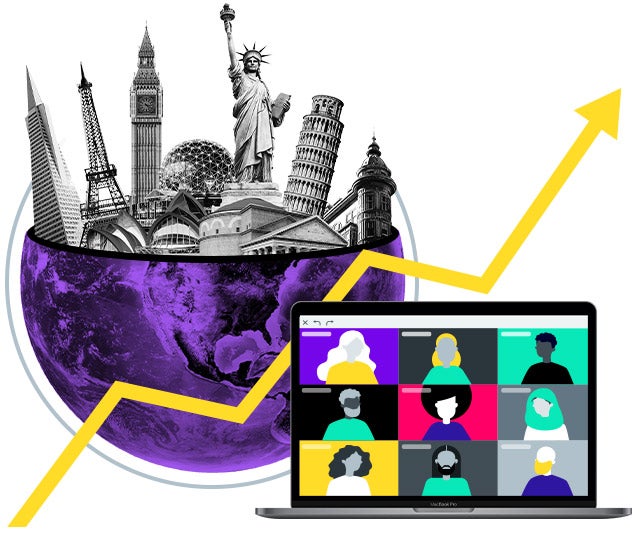 WebOps Summit, Growing Momentum through Change
Free event, October 27-28
Learn how to pivot your digital strategy, create unique customer experiences, and streamline your marketing operations to create impact and drive change.
Who's Speaking?
Hear from leaders across the marketing world, including:
Elissa Fink, former CMO at Tableau
Nick Barber, Senior Analyst at Forrester
Zack Rosen, Pantheon CEO
Josh Koenig, Head of Product at Pantheon
Unlock Opportunities
Universities offering online learning. Nonprofits providing mission-critical services. Government websites responding to an evolving situation. No matter what your goals, WebOps gives you the foundation to pivot quickly and grow momentum with a digital-first strategy.
Find Fresh Connections
Connect with your peers through virtual happy hours and breakout rooms. Ask for deeper insights during our live Q&A sessions. Follow the conversation in our dedicated Slack channels.