4 Wonders of the Higher Education World
How top universities are managing many .edu websites. No Multisite, no regrets.
What You'll Learn:
How Weill Cornell Medical College uses Pantheon to save money, avoid design anarchy and please customers
Why update flexibility, time-saving workflows, and predictable pricing made Pantheon the best choice for California State University, Monterey Bay
How Pantheon allowed Arizona State University to launch 2,000 sites without hosting (while doing the work of 2-3 full-time employees)
How California College of the Arts' Pantheon implementation allows 50+ contributors to make seamless updates without causing total chaos
Image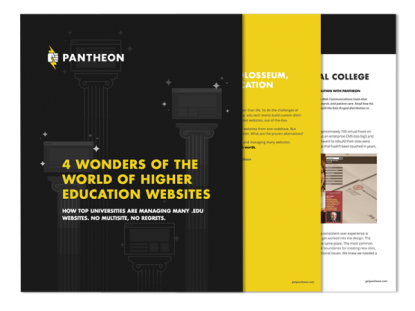 About This Ebook
Educational institutions face a wide array of unique challenges in managing their web ecosystems. Most self-build custom distributions since they allow for unlimited branded websites out-of-the-box, but several factors make the maintenance and scaling of these custom systems untenable in the long-run. This ebook details four different real-world use-cases where Pantheon proved itself to be the only viable solution.
Image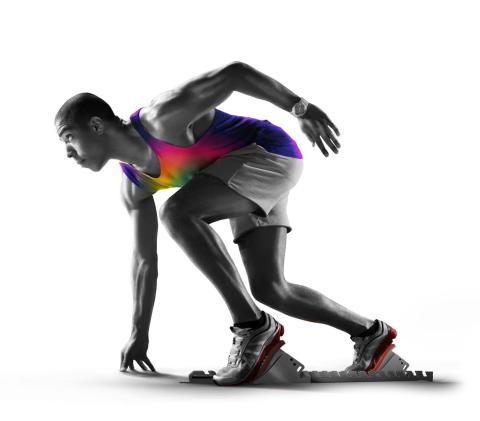 TRUSTED BY HIGH PERFORMANCE BUSINESSES