Why Your Website is Slow: Performance Answers for Your Clients
Webinar Length: 45 Minutes
Unveiling the hidden aspects of site speed: Gain insights into why clients often overlook the importance of speed and how to address their concerns effectively.
Essential performance metrics and tools: Discover a range of valuable tools that provide accurate metrics for informed decision-making in performance optimization.
Identifying root causes of slow sites: Learn to dig deeper and go beyond surface-level technical issues to uncover the underlying factors that contribute to site slowness.
Client-side improvement strategies: Acquire practical tips and techniques for improving site speed through code optimizations and client-side enhancements.
Image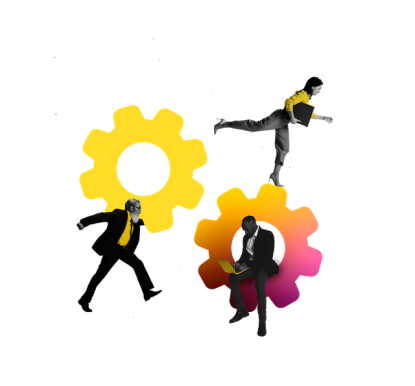 About This Event
Discover why website speed is crucial and often overlooked by clients. This webinar explores how features and functionality can impact site performance. Uncover the root causes of slow sites, beyond surface-level technical issues like slow queries and redundant JavaScript files. 
Delve into the factors affecting performance and gain valuable insights to enhance your web team's troubleshooting skills. Join us for this informative on-demand webinar to unlock the secrets behind site speed and ensure optimal user experience.
Image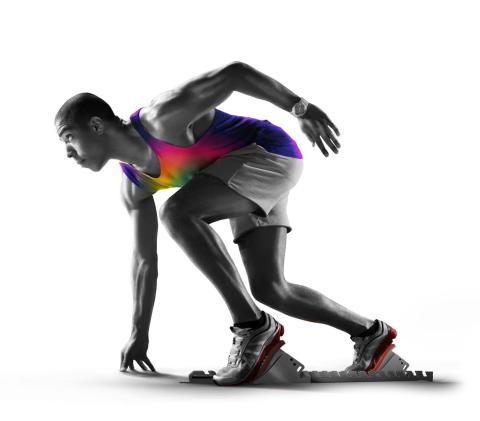 Speakers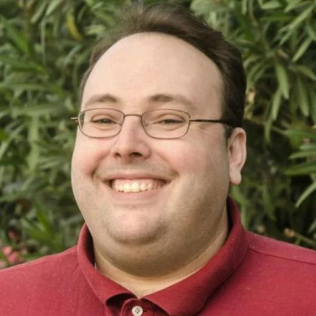 Why Your Website is Slow: Performance Answers for Your Clients
Register to get instant access to this webinar recording.